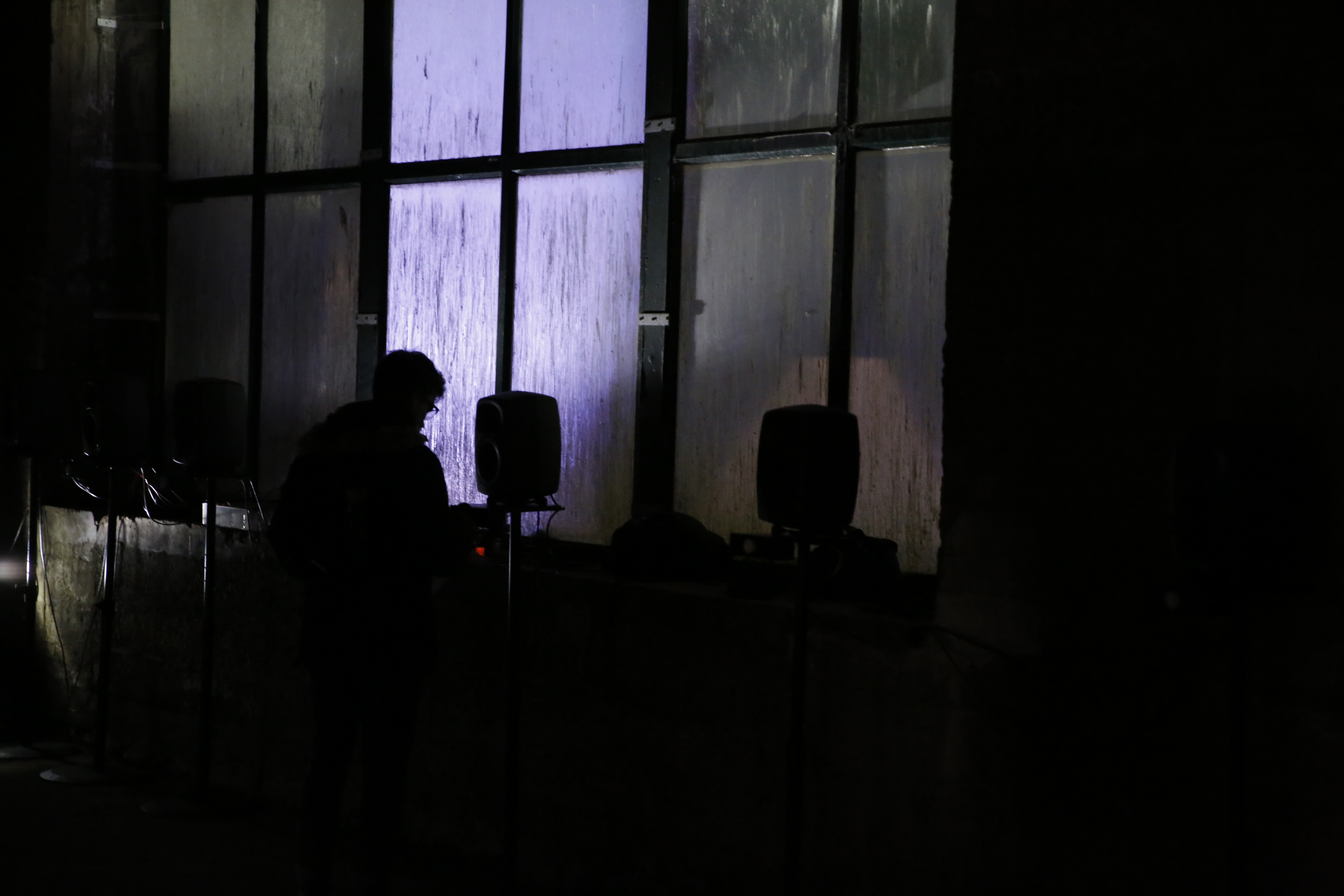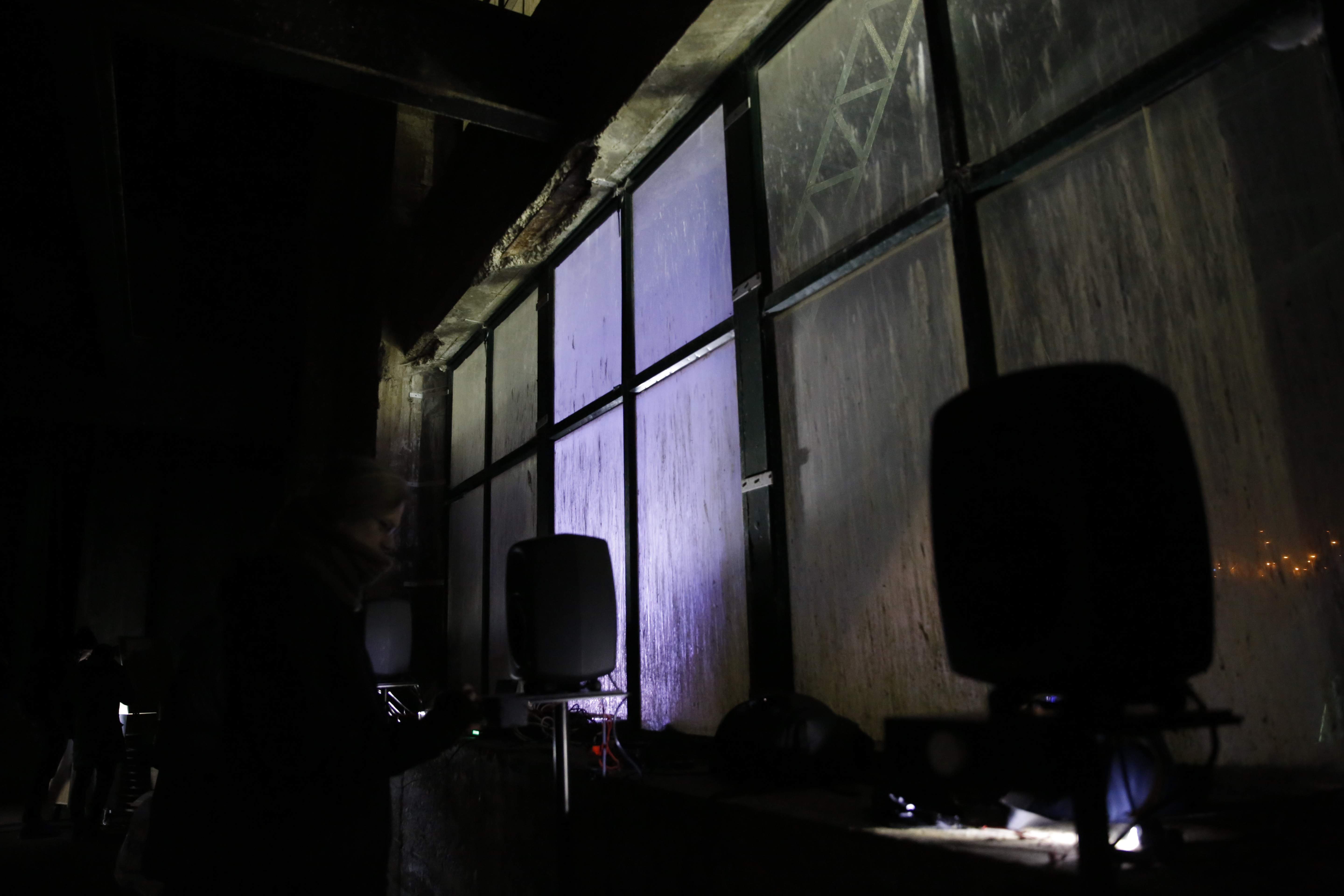 A collaborative project with David de la Haye.
This sound installation developed within the open source Pure Data coding application explores the hidden resonances of the iconic bridges spanning the River Tyne. The public is invited to experience the unheard voices of the bridges and blend their own soundscape exploring the ebbing and flowing of their human traffic.
Installed within The Tyne Bridge's Northern Tower and Long Gallery, Newcastle.